In Memoriam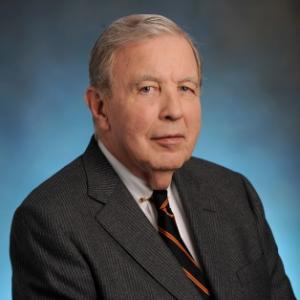 Thomas M. Wilson, III
February 22, 1936 - April 23, 2020
All of us at Tydings mourn the passing of our partner, colleague, and friend, Thomas M. Wilson, III.  It was our great privilege to have known him.  Tom was a member of the Tydings family for nearly 40 years before retiring in 2017.  He was an accomplished lawyer and nationally-recognized expert in antitrust and business competition law.  Prior to joining Tydings, Tom served for five years as an Assistant Attorney General for the State of Maryland, where he established, and served as the first Chief of, the State's Antitrust Division.  In private practice, he represented businesses - local, national, and international - in complex antitrust and trade regulation matters before courts throughout the country, and served on a variety of antitrust-related boards and organizations. 
Tom was a mentor and teacher to many attorneys, both inside and outside of the firm, all of whom held him in the highest regard. 
A true gentleman, Tom's keen intellect, quick wit, and passion for the law will be missed.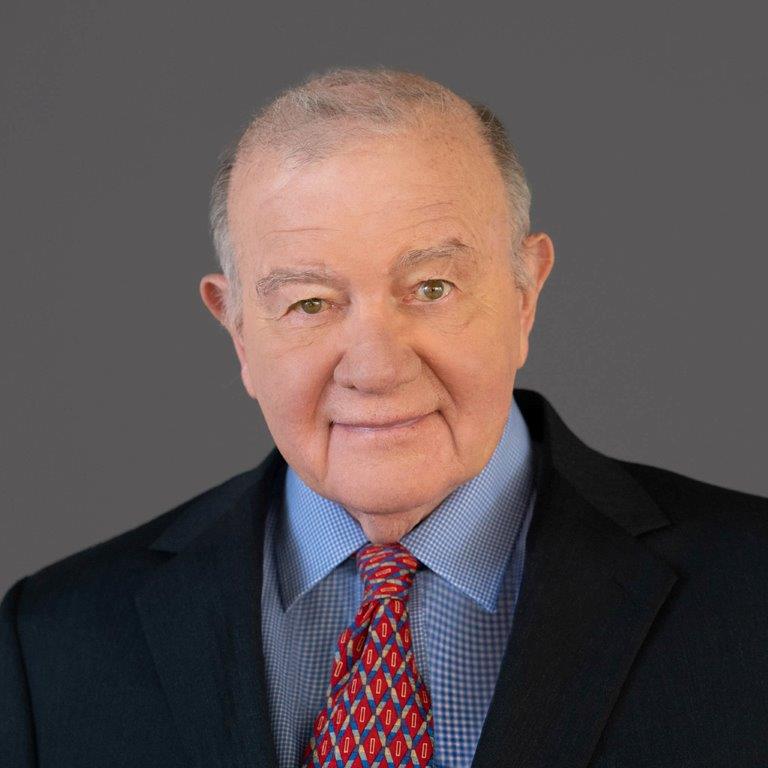 L. Stephen Hess
December 3, 1935 – June 13, 2020
Tydings mourns the untimely passing of L. Stephen Hess, our colleague and friend.  Steve had been a member of the Tydings family for nearly 15 years. 
Steve spent his legal career counseling his clients with both their business and personal needs.  His ability to understand complex business, tax, and estate matters endeared him to his clients.  Whether an individual or a health care practice, he excelled at giving them sound advice and peace of mind.
Steve loved to tell a good story.  His wit and humor brought cheer to all.  He will be missed by those who had the privilege of knowing and working with him.
We extend our heartfelt sympathy to his family and friends on their loss.
As the COVID-19 outbreak continues to grow, Tydings is primarily concerned about the health and welfare of the community and, in particular our clients and personnel.  We hope that you and those close to you remain healthy.  But, we also remain focused on continuing to meet your legal and business needs.

What You Need to Know

We are well aware of the uncertainties and questions our clients face.  Our attorneys are here to assist you.  Visit COVID-19 Resources for information related to business, employment, and financial concerns. 

Best wishes for your safety and good health.